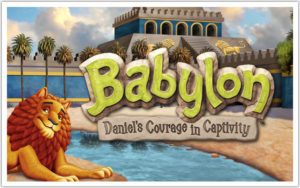 Buffalo Hart Presbyterian Church welcomes all who want to participate in Vacation Bible School
held at the church July 22 – July 26 Sunday – Thursday. Ages 3 and up.
Thank you to all who participated! We had a great turnout. Thanks also to all of our great teachers and parents who made this a true success.