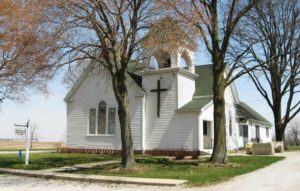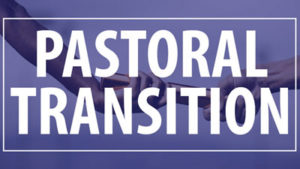 Join Us for Worship 9:30 a.m. Every Sunday
Our Mission is to provide a spiritual home where
people gather as friends to worship and serve God.
Our Vision to follow Christ by opening our doors, our minds, and our hearts as our hands reach out to all people with compassion and love.
Buffalo Hart Presbyterian Church has celebrated Pastor Mary Jessup's Retirement
She was the Pastor at Buffalo Hart for 26 years
We are in transition to a new pastor.
All of our scheduled events will be continued
Vacation Bible School, Buffalo Hart Community Picnic.
We will be utilizing weekly from Pulpit Supply
until a permanent Pastor is installed.